Parking Avenida del Mediterráneo - Retiro
Book your parking online in Madrid
Vehicle
Max height
2,00 m
Max long
5,25 m
1
Select the booking type
Parking Avenida del Mediterráneo - Retiro
Booking for hours
Selected
How to access:
Pick up a ticket
Pick up a ticket to enter the parking lot and present it with the reservation voucher in the control cabin.
Description
Parking situado en la Avenida del mediterráneo 28. 
Junto a la plaza de Conde de Casal, y pegado a la tienda de Deportes Moya.
Esta a escasos metros de la parada de metro de Conde de casal (linea 6).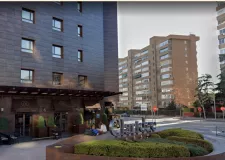  Pl. del Conde de Casal, 6, 28007 Madrid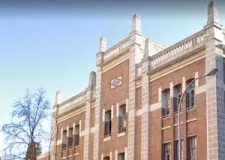  C. de Valderribas, 49, 28007 Madrid